HR manager?
Accuracy is a trainable skill
The great thing about accuracy is that it's a trainable skill. Most people think that you are born to be either more or less accurate. And that's true up to a point. But even your very best people sometimes make mistakes and every one of us can learn proven techniques to develop our accuracy skills. If you're human and you work with any kind of data, you'll benefit from this training programme.
If you're a Learning and Development or HR manager, accuracy skills training is very rewarding. It delivers the results you need and the kind of positive feedback which everyone loves!
Don't look for 'accuracy' in your Learning Needs Analysis
Accuracy isn't something which emerges in a Learning Needs Analysis – whoever heard of anyone telling their boss that they need accuracy skills training?!  Although accuracy hardly ever comes up as a stated learning need, when you talk to operational managers about the cost of errors and lost productivity caused mistakes, you quickly get a sense of the importance of accuracy skills training. And the delegates themselves, once they've attended the course, will tell you things like 'it's the best course I've ever been on'. They can see how useful it is to be able to read, check and transfer information accurately – at home, as well as at work!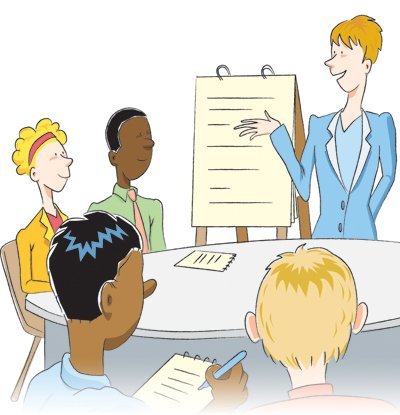 A training course with a clear return on investment
Developing an Eye for Accuracy is for Learning and Development professionals who are looking for a unique training programme with a measurable return on investment.
The skills are easy to learn and immediately applicable to tasks involving data, so you start reaping the benefits of the training as soon as the delegates return to their work. The measured results and the post-training assessments that we provide ensure you are able to report the business benefits of the training to your senior management team. We can help you put together a very strong business case for rolling out the training across your organisation.
It's important that managers don't just 'send' individuals who they regard as being inaccurate to attend the training! They need to understand that this is an inclusive programme, where the best results are achieved through whole teams learning the accuracy techniques and using them consistently. If you would like to provide your line managers with some useful information, it's a good idea to refer them to our Line manager page.
A popular programme
Developing an Eye for Accuracy is an attractive and popular programme in your in-house course offering. We have clients who offer it as one of their regular courses and who include it in their induction programmes too. It's important to ensure that any new recruits understand your commitment to accuracy. Your induction process is an ideal way to get them focused on accuracy from the very beginning.
Developing an Eye for Accuracy is a fun and fulfilling course to deliver and if you're interested in becoming an accredited in-house accuracy trainer for your organisation, do visit our Train-the-Trainer programme page.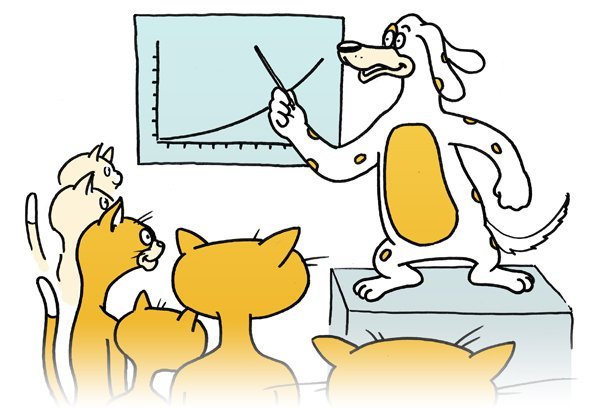 Meet our Accuracy Consultants
Developing an Eye for Accuracy is delivered by our team of experienced Accuracy Consultants. See what they have to say about the programme here: