Line manager?
The business drivers for accuracy
Improved accuracy means your team delivers greater productivity and efficiency. Developing an Eye for Accuracy is one of the few training programmes which delivers tangible cost savings and a measurable return on investment. It also relates very clearly to business objectives which seek to drive down costs and improve output.  
When your people are using proven data accuracy skills and are motivated to 'get it right first time, every time,' you see an immediate benefit in terms of overall performance and cost savings.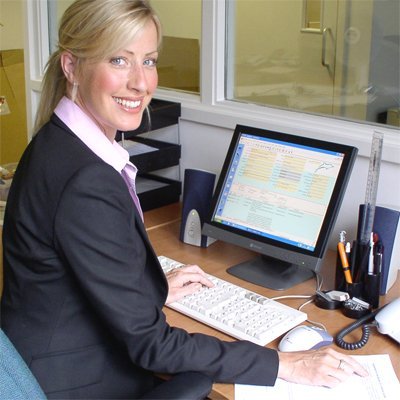 You know the problems caused by mistakes
You know better than anyone how mistakes waste time, cost money and annoy customers. You know how much time is wasted every time an incorrect order is sent out, or an invoice is raised for the wrong amount or posted to the wrong account reference. You know how irritating it is when you have the wrong contact details for a customer or when mistakes slip through your checking processes! And if your management information is wrong, you can't make the right decisions! So accurate data is vital to the smooth running of your operations.
Why this is for everyone on your team
Accuracy is vital to the efficiency of your operations. That's why it's important for everyone on your team to attend the training. Even your very best, most conscientious people sometimes make mistakes. They perhaps don't make mistakes as often as others but the truth is that all human beings make mistakes – this is partly because of the way our brains 'make sense out of nonsense' and how the physical structure of the human eye works.
We know it's difficult to release team members from their work to attend a training programme. That's why Developing an Eye for Accuracy is delivered over two half days, enabling delegates to return to their work on the other half of the two days. This delivery format also means that not everyone has to be away from work at the same time.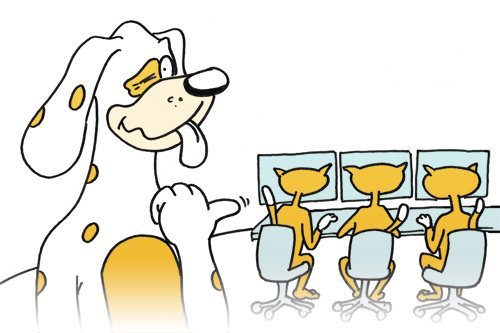 To optimise the benefits of the training you need everyone in your team to learn the proven accuracy techniques so that the whole team knows how to read, check and transfer information accurately. Consistency lies at the heart of accuracy, so not only does each individual need to work consistently but the members of your team need to communicate and work with each other consistently when it comes to handling data.
Your role as an accuracy champion
Your role in championing the importance of accuracy is key. You need to show that you're human too and can also make mistakes – and more importantly, you need to show that you are actively applying the accuracy techniques. These techniques are practical, simple-to-use methods of working which don't require time and effort. You just need to know and to practise them. By attending the Developing an Eye for Accuracy programme yourself, you send a very strong and positive message to your team, and you reinforce the learning messages back in the workplace too.
Why not also attend our Coaching for Accuracy one day workshop to learn how to coach individual members of your team? You'll practise one-to-one interventions to help team members apply the accuracy techniques to their work. You'll also explore how to measure the benefits of improved accuracy within your team and how to quantify them.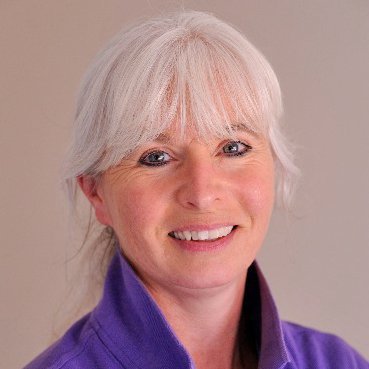 Want to speak with someone to find out more? Call 01638 723590
Lissa Elcock
Lissa is our Business Development supremo and can answer your questions about accuracy skills training. Lissa spends a lot of her time riding and looking after her horses when she isn't at work discussing the benefits of Developing an Eye for Accuracy.