About data accuracy
Measurable data accuracy gains and error reduction for people who read, check and transfer information.
This is our flagship data accuracy skills programme. Simply telling people to be more accurate doesn't work. Equipping them with proven accuracy skills which are practised using a range of practical and fun activities really does.
Participants typically reduce their error rate by 60% and increase their processing speed by around 7%. More info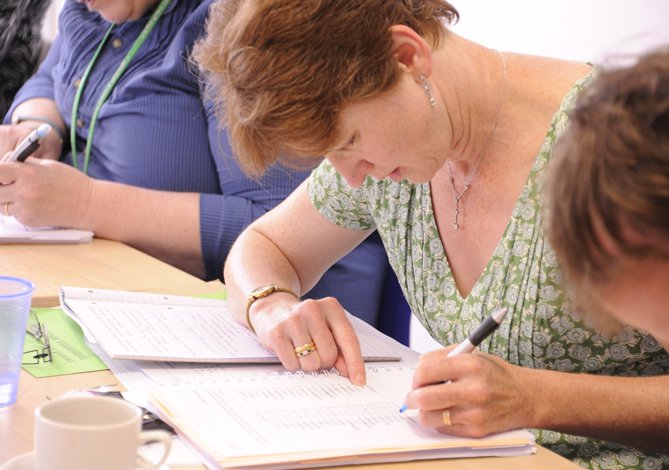 Two supplementary courses
For your team leaders and managers who have attended the core Developing an Eye for Accuracy programme and now want to reinforce the accuracy messages back in the workplace with their own teams. More info

This programme equips your trainers with the skills, knowledge and resources to deliver Developing an Eye for Accuracy to employees within your own organisation. More info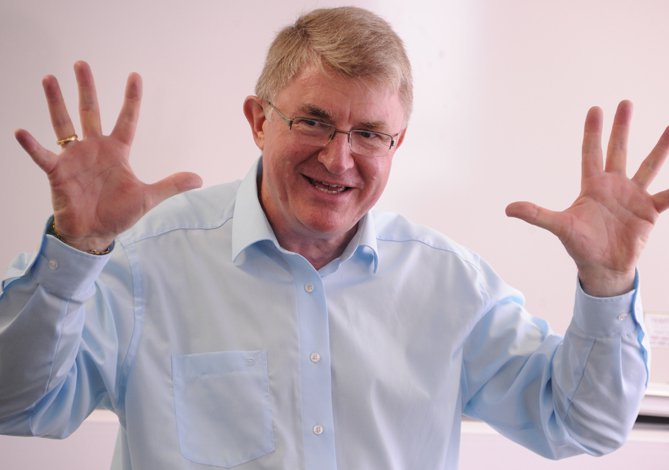 About reducing human error
Increasing personal effectiveness and productivity by reducing human error and oversight, even when working under pressure.
This programme covers dealing with distractions, how not to forget to do things, working with stress, managing workload, structured checking processes, checklist design, planning to avoid mistakes and resilience.
It explores the causes of error and enables participants to examine real mistakes and near-misses in their own teams. More info