Reducing error; saving money; increasing efficiency
Developing an Eye for Accuracy is the in-house training programme where your people learn to read, check and transfer information quickly and accurately. Delegates typically achieve a 60% reduction in errors and a 7% increase in processing speed. That means a significant and measurable return on the training.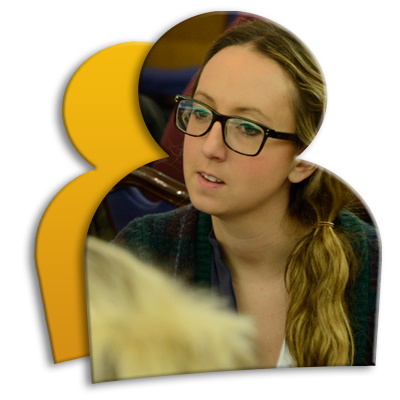 Who is it for?
Your people make mistakes no matter how senior, how experienced or even how conscientious they are. This is because they are human beings. Clerical errors occur because of the way our eyes and brain interpret information. So if you have people whose everyday work requires them to read, check or transfer data, Developing an Eye for Accuracy is for you.

Measuring results
Pre- and post-course assessments at the beginning and end of the training course enable us to report back to you with individual and group results. We measure both accuracy and speed.
We also provide you with an optional three further assessments to administer in the months following the training delivery. Results from these tests enable us to monitor the longer-term results from the programme.
How do delegates improve?
Developing an Eye for Accuracy is a highly participative programme where delegates practise tried and tested accuracy techniques and learn how to apply them to their work. Using a combination of written, audio and visual exercises as well as group discussion, your people experience for themselves how the techniques work. Simply telling people to be more accurate doesn't work. Equipping them with proven accuracy skills which are practised using a range of practical activities really does.
Sustaining improvements
We know what really matters is performance back in the workplace after the training. So we work with you to monitor accuracy in the months following the initial programme and help you to calculate the return on investment. We also provide resources to keep accuracy front of mind, helping you to build an internal accuracy culture, sustain improvements and boost productivity.
Delivery options
Our expert Accuracy Consultants deliver the programme to your delegates (from a group of 16 delegates up to thousands of employees) or you can opt for our Train-the-Trainer programme to roll out the programme internally if you prefer.
Course fee and information
Developing an Eye for Accuracy is delivered over two half days, making it possible to deliver the training to two groups over two days, or three groups over three days.
Dates
Day 1
Day 2
Morning

Group A


16 delegates

Group A


16 delegates
Afternoon

Group B


16 delegates

Group B


16 delegates
Prices
Duration: 2 days
Up to 16 delegates: £4,950 + trainer expenses and VAT
Up to 32 delegates: £5,875 + trainer expenses and VAT
Duration: 3 days
Up to 48 delegates: £7,825 + trainer expenses and VAT
Prices include all course materials and shipping.
Interested in a customised version?
Some of our clients like to use a customised version of the programme.
We produce a tailored version of the course materials for use exclusively in your organisation.
If you'd like to explore this option, please contact us.
Why do people make mistakes?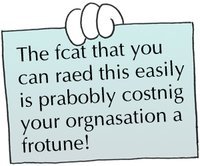 The brain makes sense out of nonsense!
Your brain sees what it wants to see – and makes assumptions. It 'corrects' mistakes without us noticing, so you cna raed tihs accrutately even trough it is not spelld correctly!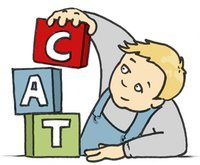 Our reading skills mean we look at overall shapes
We were taught to read by recognising shapes and that means we don't perceive each letter or number in its exact location.
The human eye moves in jerks across data
The physical structure of the human eye means that it can't move smoothly across a piece of data. Watch our 'jerky eyes' video.
Next step – ask for a free in-house demo
The best way to assess Developing an Eye for Accuracy is to request a free in-house demonstration. We'll visit your premises to show you and your colleagues how the training works, how it relates to what your people do and the kind of savings you can expect to achieve. It's fun, it's free and it's the best way to evaluate the programme. The only commitment we need from you is that the person responsible for making any decision to go ahead with the programme attends the meeting.