For your organisation
Choose to have individual standalone courses delivered in-house by an expert Accuracy Consultant, or achieve real culture change with our comprehensive package by selecting a combination of programmes, including our 'train-the-trainer' option for rolling out Developing an Eye for Accuracy using your own trainers. If you're looking for customised content, ask us about our bespoke options.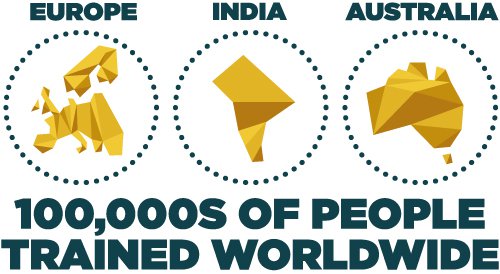 Culture Change
Unlimited participants
Comprehensive package
 
Proven to reduce data error by 60%
 
For team leaders and managers who have attended Developing an Eye for Accuracy
 
Enables you to roll-out Developing an Eye for Accuracy within your organisation
 
Working accurately under pressure
 
Bespoke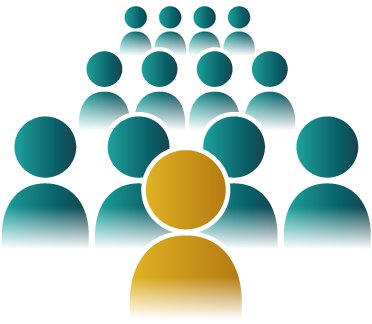 As required
Tailored content
By choosing our bespoke option you benefit from our accuracy skills consultancy services. We'll meet with you to explore what you want to achieve and discuss how our programmes can be tailored to achieve this. We might devise and deliver whole new modules for you or customise existing activities to reflect the precise nature of the work your people do.
How much, or how little, customisation work depends on your goals and, of course, your budget. Most of our clients prefer to start with a pilot of our pre-existing programmes, to see how they work, before chatting to us about a bespoke version.