How to reduce the incidence of human error
Do things sometimes go wrong in your organisation? Do you wish your people didn't make 'silly' mistakes?  Blunders. Cockups. Mishaps. Think how much more efficient your operations would be if people got things right first time. This one-day workshop is about how to prevent mistakes.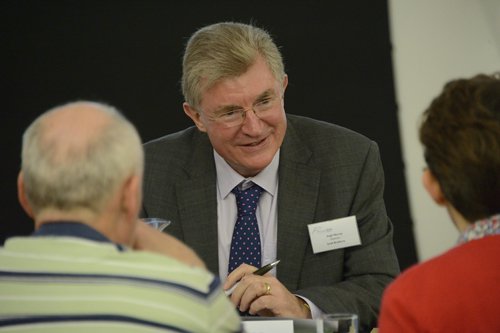 What we mean by 'mistakes'
All human beings sometimes make mistakes - even when they know very well what they intend to do. This one-day workshop is about preventing the sort of mistakes that happen when the outcome of a person's actions is not what they intended. They know what they intend to do and how to do it; in the heat of the moment, they simply 'do the wrong thing', sometimes with quite serious consequences. For example, you know which document must be sent to a particular group of contacts but the wrong document is used and everything has to be recalled and re-done, resulting in lots of wasted time, confusion and embarrassment at the very least.
We help you to avoid expensive blunders. Our expertise lies in understanding why and how all human beings make mistakes and enabling your people to develop their own specific prevention strategies for avoiding errors in your organisation.
Mistakes usually happen when people are feeling under pressure, when they aren't alert to the needs of the situation, or when they have become distracted or bored. Learning how to be 'present-minded', how to apply structured checking processes and how to develop an 'accuracy mindset' all contribute to preventing mistakes at work.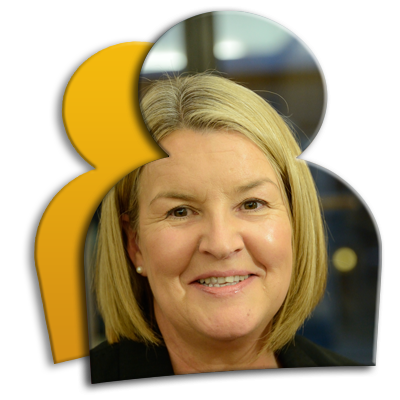 Who is it for?
Preventing Mistakes at Work is for team leaders and operations staff who want to ensure that 'silly' mistakes don't detract from the smooth and efficient operation of their department or section. 
The programme is relevant to all sectors and job functions because participants learn how to apply concepts and practical techniques to specific error-prone areas of their own work. They learn how to anticipate mistakes and develop prevention strategies for avoiding them. 
Human beings are designed to make mistakes
Human beings are not designed for the modern workplace. We evolved as hunter gatherers, ever alert to the danger of attack. This means we are programmed to be easily distracted and find it difficult to concentrate. However, we can all learn strategies for overcoming these natural barriers to accuracy.
Dealing with stress
When under stress, human beings stop thinking and start reacting. Stress inhibits logical thought and the mental process becomes very primitive. That can lead to mistakes which under different circumstances wouldn't happen. So analysing our workload and gaining control over what we need to do, leads not only to better time management but reduced error too.
Developing prevention strategies
The underlying causes of mistakes are universal to human beings everywhere, in all industry sectors and areas of work. However, the actual mistakes that occur are specific to your organisation and to your individual teams. So we work with your people to enable them to analyse the reasons for mistakes in their own work context. Using our proven models and techniques, they develop customised strategies for addressing and anticipating errors and devise a relevant action plan for reducing future error.
Course delivery
Classroom-based delivery
This is a one-day workshop delivered in-house at your premises by one of our expert Accuracy Consultants.
Participants receive an introductory message prior to the workshop and are invited to bring along real examples of errors from their own workplace to use during the day. Participants are also encouraged to bring examples of their own checklists too. 
There are 18 delegates places per workshop.
Workshop course fee
£2,225 + trainer expenses and VAT
Price includes all course materials and shipping.
Next step – ask for a free demo
Sound interesting? Call us on 01638 723590 for an informal chat and to arrange a free, no obligation conference call demonstration. We'll show you and your colleagues how the training works. It's fun, it's free and it's the best way to evaluate the programme. The only commitment we need from you is that the person responsible for making any decision to go ahead with the programme attends the virtual meeting.
Being present-minded
Different from concentration, present-mindedness is about being fully engaged in a task and having full situational awareness.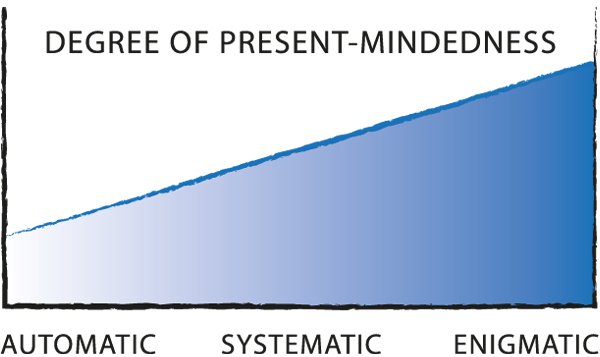 What sort of work do you do?
All tasks at work are either automatic, systematic or enigmatic. The type of work you do in your day-to-day work impacts the nature and likelihood of mistakes.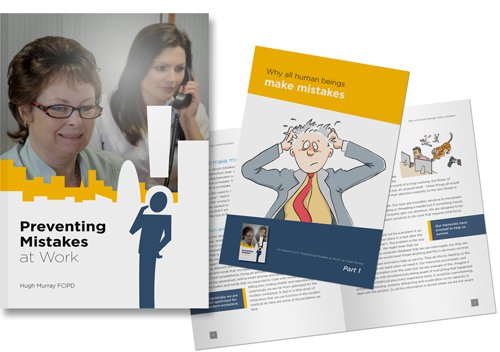 Free book chapter
Our book Preventing Mistakes at Work is given to each delegate attending the workshop. Download the first chapter here to read 'Why all human beings make mistakes'.