Train-the-Trainer programme
Training you to deliver Developing an Eye for Accuracy
The Developing an Eye for Accuracy Train-the-Trainer programme is a three-day intensive workshop for internal trainers who wish to be accredited to roll out the training internally within their organisation.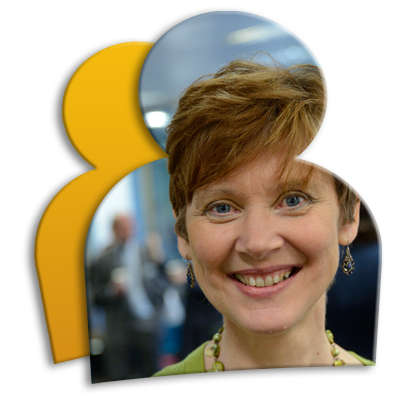 Who is it for?
The Train-the-Trainer programme is designed for experienced trainers who are comfortable delivering workshops. It is also possible for line managers who have an interest in training and who are confident facilitating sessions to become accredited trainers.
Each Train-the-Trainer delegate must be familiar with the Developing an Eye for Accuracy programme and have experienced the course as a participant. Prior experience of the core programme is a mandatory requirement.
Delivery
The Train-the-Trainer programme is delivered by an expert Scott Bradbury Accuracy Consultant.
Delegates spend one full day with the Accuracy Consultant working through the course content and learning how to use the course resources. Approximately one week later the delegates deliver the course over two mornings under supervision to a group of their own delegates. During the afternoons the delegates receive written and verbal feedback from the Accuracy Consultant and on successful completion of the programme they are awarded with a certificate of accreditation.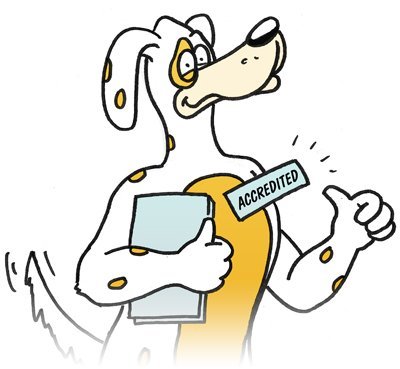 Session
Day 1
Morning
Intensive day working through course content and using the resources
Afternoon
Approximately one week gap
Session
Day 2
Day 3
Morning
Trainers 1 & 2 deliver first half of course
Trainers 3 & 4 deliver second half of course
Afternoon
Feedback to trainers by Accuracy Consultant
Course fee and information
Duration: 3 days
Number of delegates: up to 4
Price
£4,950 + trainer expenses and VAT
This includes training for up to four trainers, all course materials and shipping.
To roll-out the programme internally, accredited trainers must purchase one Participant Manual for each course delegate. Participant Manuals are £59.50 each + shipping and VAT. Bulk discount rates apply for orders of 100+. Please contact us for details. 
Networking with other accuracy trainers
You are welcome to stay in touch with the Scott Bradbury Accuracy Consultant and we offer free on-going telephone support to all accredited accuracy trainers. We also encourage accuracy trainers from different organisations to network with each other via our online Accuracy Trainers' group, providing mutual support and the opportunity to share experiences and ideas.
Your resources include:
Step-by-step Trainer's Guide
PowerPoint slides with:
embedded stopwatch
audio file
video file
illustrations
customisable sections
Twelve Staying Accurate Today pdfs to email to delegates once a month after the training
Tips on timings, preparation, room layout, administering and marking assessments and using the results spreadsheet.
Learn how to introduce and lead sessions on:
Why mistakes happen
Common errors
SuperConcentration
Taking Ergo Breaks
Checking for mistakes
Using unclustered data
Using clustered data
Using punctuated data
Using alphanumerics
Working with names and addresses
Speaking and listening to data
Deciphering handwriting
Identifying your personal error pattern