Say hello to us at The Accuracy People
Find out more:
At The Accuracy People we're determined to be accurate! We're human too so we're not perfect, but we do know all about the importance of accuracy and we work hard to ensure that you receive an accurate, professional and friendly service. So do please get in touch using the form above. Or email info@theaccuracypeople.co.uk
We're here to help you
If you'd like to speak with someone friendly and knowledgeable, please call 0330 133 5456 or email us a convenient date and time to speak to you and we'll send you a virtual meeting invitation.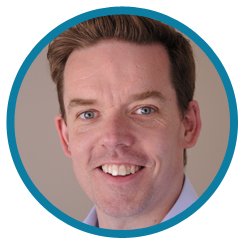 Greg Fradd