Programmes to improve attention to detail, productivity and efficiency
Mistakes are a drain on productivity. They waste time, cause us to be inefficient and sometimes have far-reaching, damaging consequences. We are often blind to just how costly they are. We try to combat error with systems instead of developing human critical thinking skills to spot the problems which systems never can. Make no mistake: it pays to develop your people's accuracy skills. Our workshops equip your people with the skills they need to get it right first time, every time.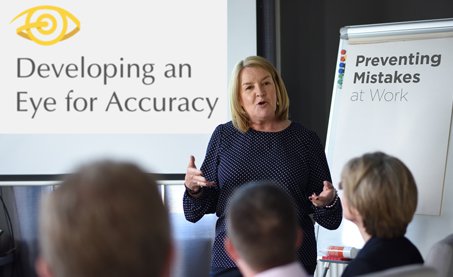 Our core training programmes, Developing an Eye for Accuracy and Accurate Written Communication, measurably improve your people's accuracy skills. With practical error prevention techniques we increase team productivity and efficiency.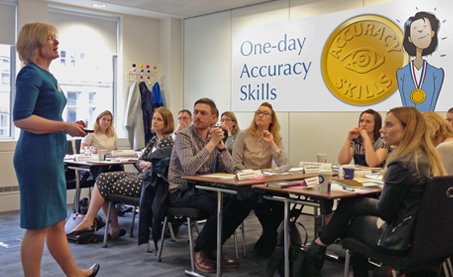 Our introductory open workshop, One-day Accuracy Skills, for individuals or smaller groups improves your personal effectiveness, attention to detail and checking skills.
---
Don't be spooked by errors! Try out our Halloween themed accuracy test for the month of October. Download now and subscribe to receive a new test each month for free.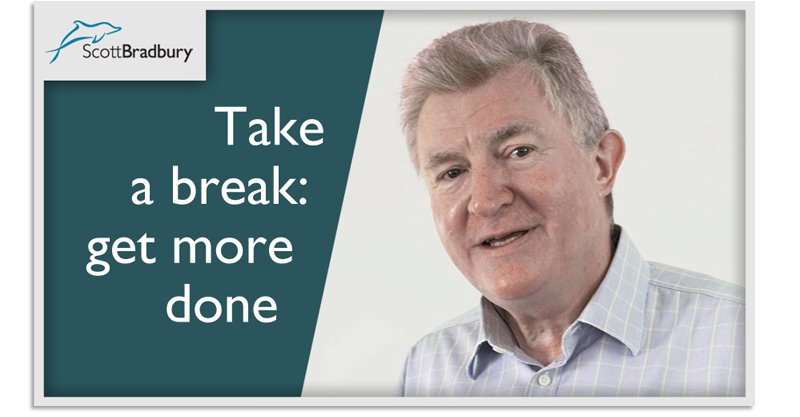 Improve your health and wellbeing at work by watching the new 'How to...' video by Accuracy Expert, Hugh Murray. Taking a structured break means you can concentrate for longer on important tasks.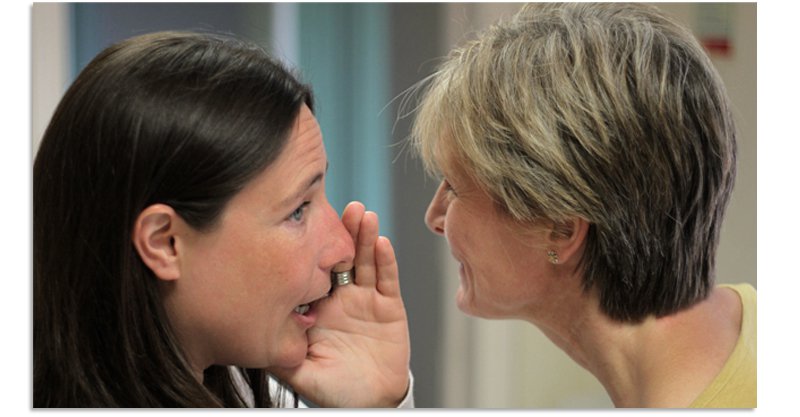 Mistakes are damaging to your productivity and efficiency. If you work in Payroll or Pensions, take a look at our latest article which explores the natural barriers to accuracy and what you can do to overcome them.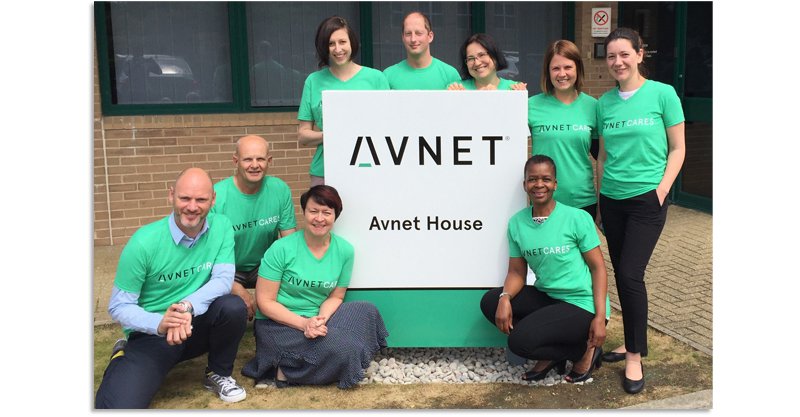 Discover how technology organisation, Avnet, reduced their errors by 61%. View all case studies.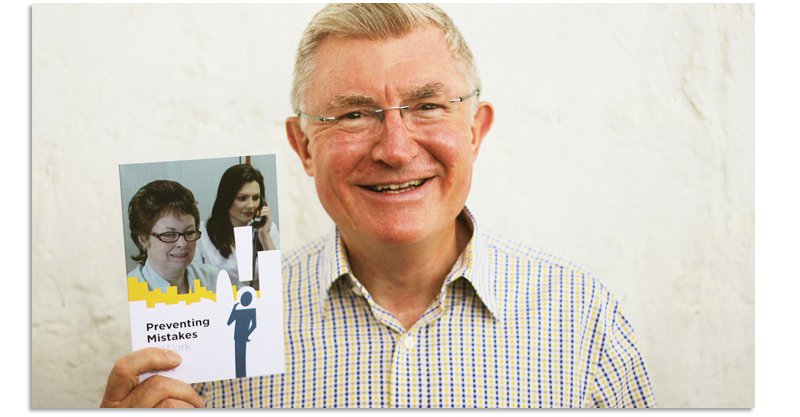 Written by our co-founder, Hugh Murray, the Preventing Mistakes at Work book is the perfect introduction to our courses.
---
Recent reviews
"Insightful and interesting course - hugely valuable"
Hannah C, 15 October 2019

---
"Excellent course, really interesting and some useful tips I can take away and use in the workplace"
Jessica W, 10 October 2019

---
"A fantastic course"
Daniel W, 10 October 2019

---