Programmes to improve accuracy, productivity and attention to detail
Our in-house training programmes and open workshop enable you or your people to be more productive by getting it right first time. Sign up for our free tests, explore our programmes and discover the benefits of accuracy skills training.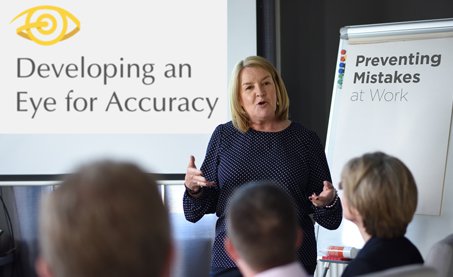 Increase team productivity and efficiency by learning effective accuracy skills and error prevention techniques.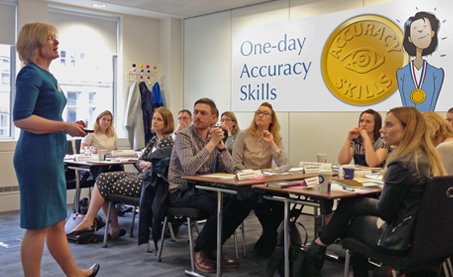 This introductory workshop is for individuals or smaller groups to improve their personal effectiveness and achieve higher levels of accuracy.
---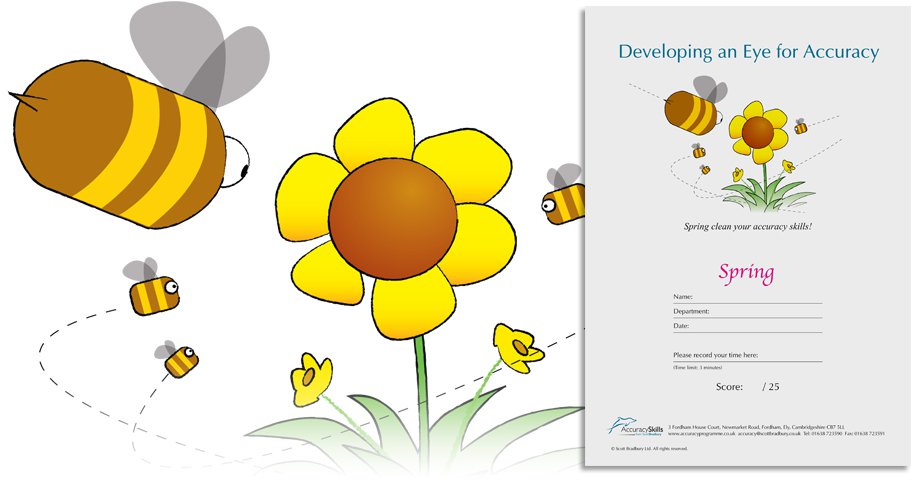 Share the Spring themed accuracy test with your people to highlight the importance of getting it right first time. We regularly create new fun tests. Please Subscribe, free of charge.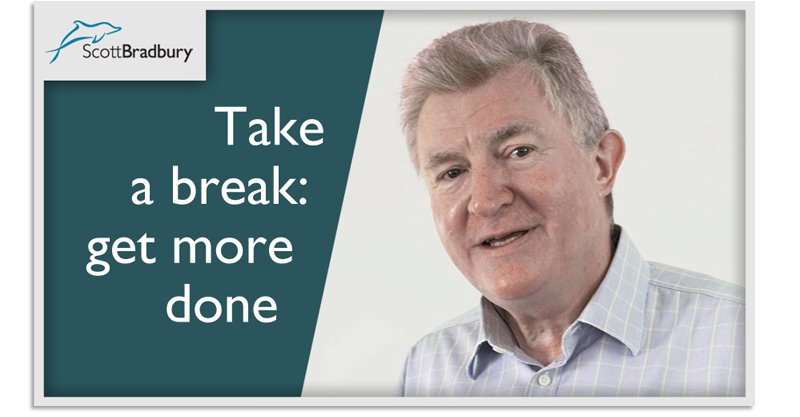 Improve your health and wellbeing at work by watching the new 'How to...' video by Accuracy Expert, Hugh Murray. Taking a structured break means you can concentrate for longer on important tasks.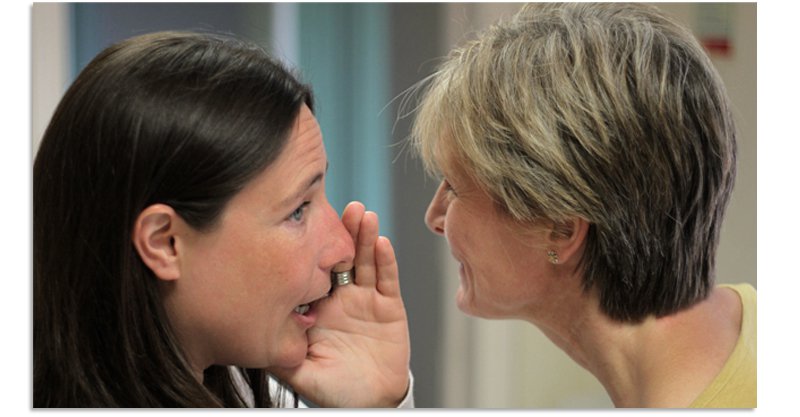 Even the best of us can improve what we're doing and how we're doing it. Read Catherine's new article full of tips and practical ideas on how to improve your productivity.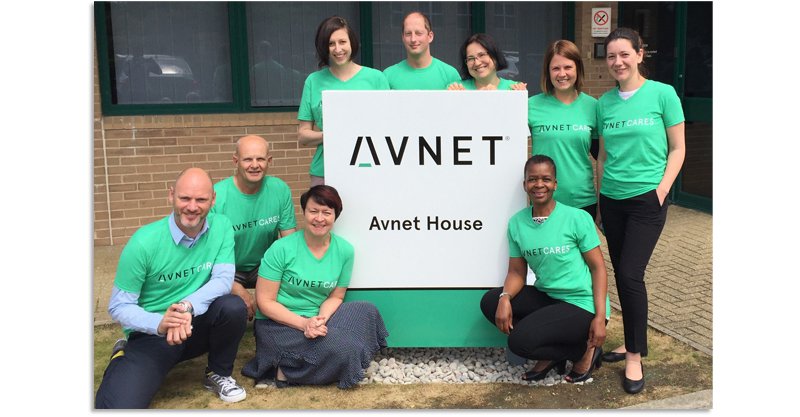 Discover how technology organisation, Avnet, reduced their errors by 61%. View all case studies.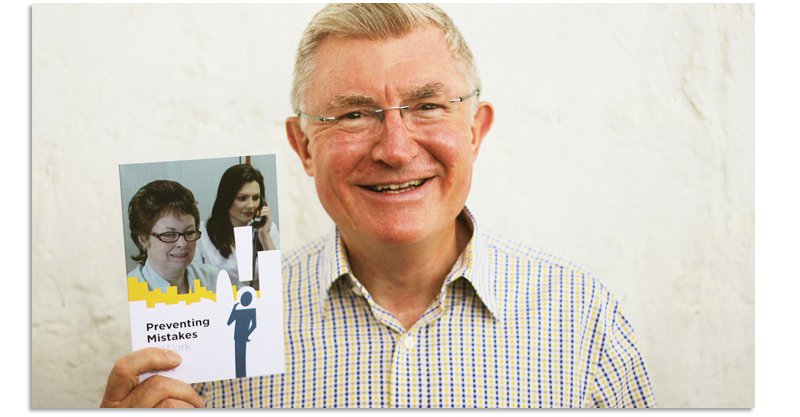 Written by our co-founder, Hugh Murray, the Preventing Mistakes at Work book is the perfect introduction to our courses.
---
Recent reviews
"Interesting course, and trainer kept our attention throughout! Really impressed and would recommend."
Jessica L, 12 Feb 2019

---
"...The exercises really helped to stay engaged in a way that other courses haven't necessarily in the past. I will certainly be using the skills I have learned in day-to-day working life..."
Hannah H, 7 Feb 2019

---
"It's good to take time out of the day job and brush up on skills we take for granted that we think we have and think we use daily. But this has refreshed my subconscious!!!"
Donna C, 7 Feb 2019

---