Programmes to improve accuracy, productivity and attention to detail
Our in-house training programmes and open workshop enable you or your people to be more productive by getting it right first time. Sign up for our free tests, explore our programmes and discover the benefits of accuracy skills training.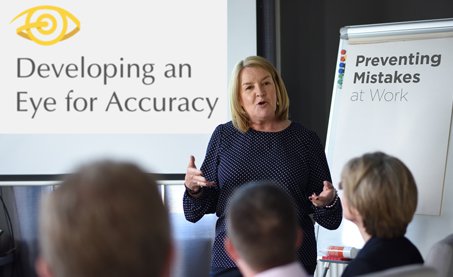 Increase team productivity and efficiency by learning effective accuracy skills and error prevention techniques.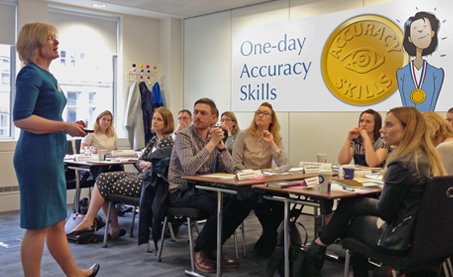 This introductory workshop is for individuals or smaller groups to improve their personal effectiveness and achieve higher levels of accuracy.
---
The cost of errors is scary! Download and share this month's Halloween themed test. Subscribe to receive new tests every month, free of charge.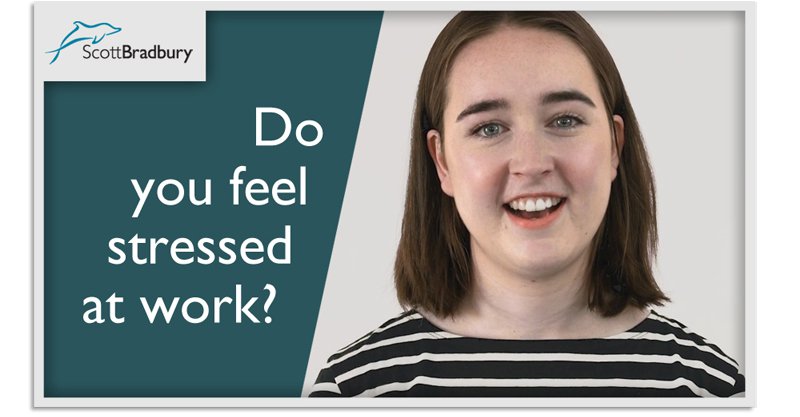 Do you feel stressed at work? Do you feel you have too much to do? Watch this month's vlog for tips on how to deal with your heavy workload.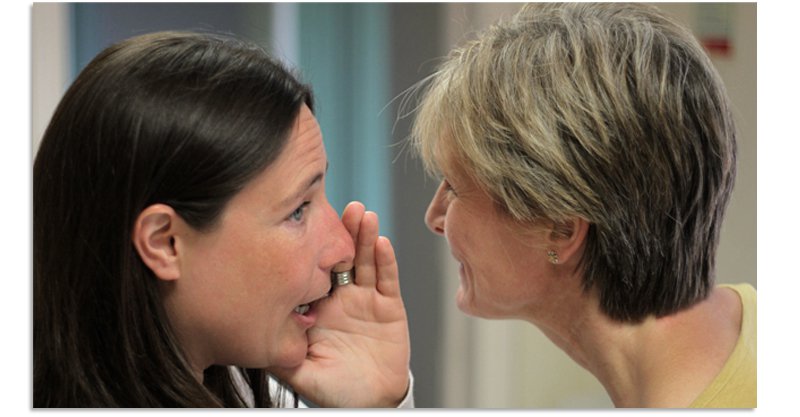 No-one works at their best when they feel overwhelmed. Our new Accuracy Asides article is about how to manage your work and take control of your day.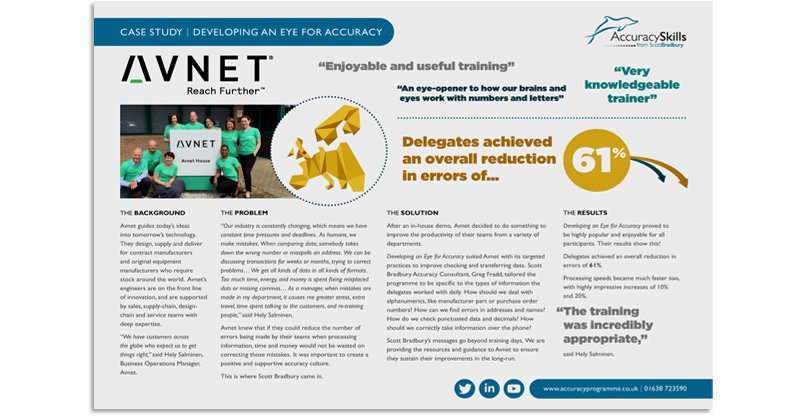 Discover how technology organisation, Avnet, reduced their errors by 61%. View all case studies.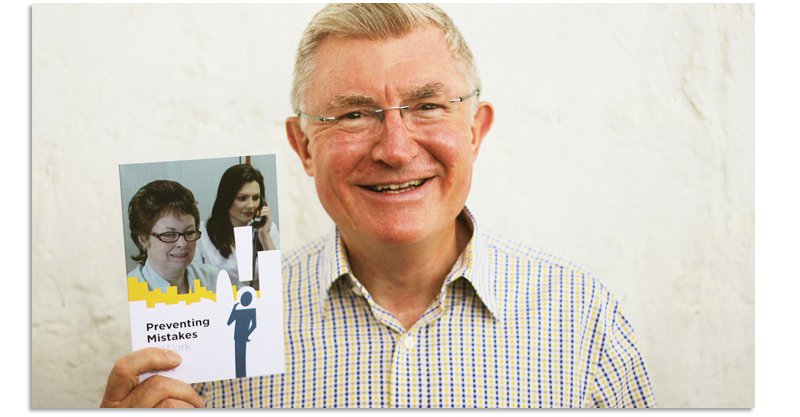 Written by our co-founder, Hugh Murray, the Preventing Mistakes at Work book is the perfect introduction to our courses.