Coronavirus – What We're Doing (an update)
It's business as abnormal here at Scott Bradbury. And we're here to help.
We're focusing our energies on creating new handy tools to keep your people engaged, motivated and productive:
Interactive 'Wellbeing and Resilience' accuracy tests for your people working from home
Short guides to concentration skills and working accurately in abnormal times
Virtual delivery: our data accuracy techniques with added online advantages
It's a great time to learn. Make your people feel productive, useful and loved by equipping them with key skills. We've free resources to help you, as well as new online and interactive virtual offerings for you to explore without obligation. Please call us for a chat on 01638 723590 or email accuracy@scottbradbury.co.uk
 
---
Practical training to improve attention to detail, productivity and efficiency
Mistakes are a drain on productivity. They waste time, cause us to be inefficient and can have far-reaching, damaging consequences. We are often blind to just how costly they are. We try to combat error with systems instead of developing human critical thinking skills to spot the problems which systems never can. Make no mistake: it pays to develop your people's accuracy skills. Our workshops equip your people with the skills they need to get it right first time, every time.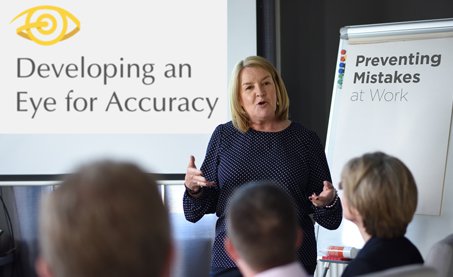 Our measurable training workshops, Developing an Eye for Accuracy and Accurate Written Communication, improve your people's accuracy skills, typically by 50-60%. With practical error prevention tips and techniques we increase your people's productivity and efficiency, and save your organisation money.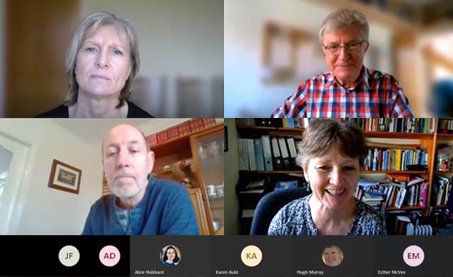 Our practical, interactive virtual workshops combine the flexibility of participating online from any location with the ability to practise proven accuracy tips and techniques using a specially prepared e-Participant Manual. The training delivers measurable results and typically participants improve their accuracy by 50-60%.
---
Supporting You in Uncertain Times
Enable your people to stay productive, energised and feeling positive, particularly if they're having to work differently. Try these (free) resources and tools.
Talk to us to explore these exciting options
Call 01638 723590 now | Email mail@scottbradbury.co.uk
now
---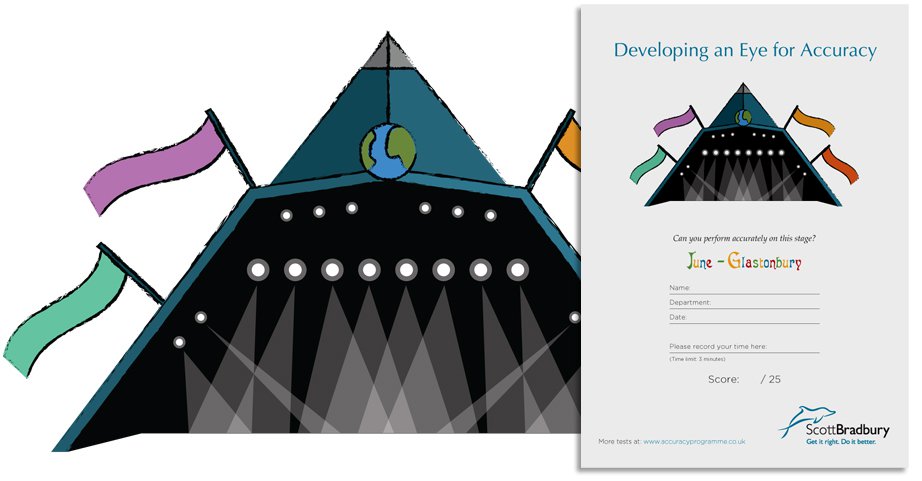 Share our fun data accuracy test for June 2020 with your people who work with data and information. How many errors can they spot in three minutes? To receive new tests each month please subscribe free of charge.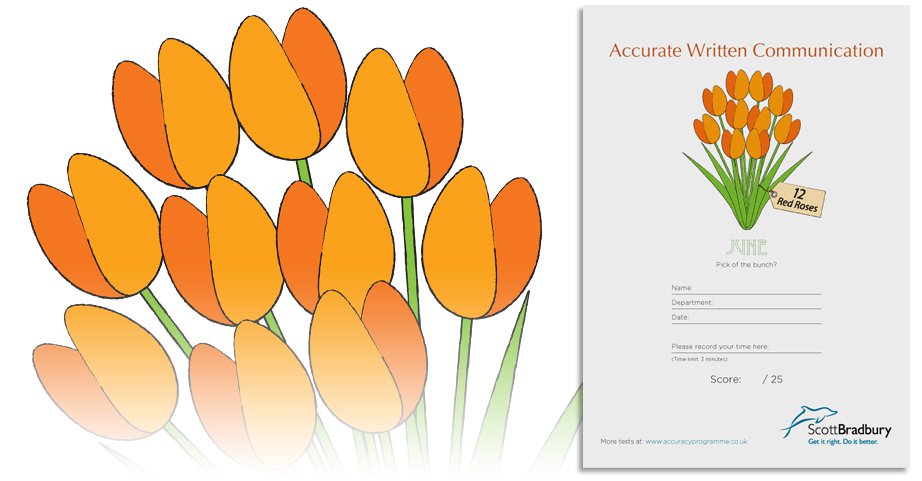 Share our fun written accuracy test for June 2020 with your people who work with written communications. How many errors can they spot in three minutes? To receive new tests each month please subscribe free of charge.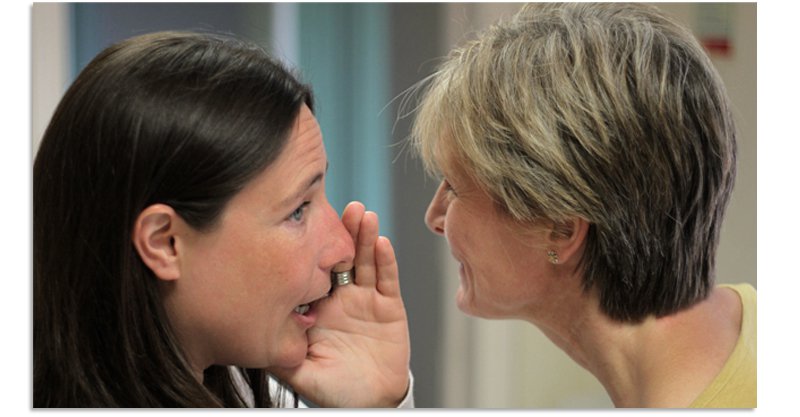 In our most recent short article, How To Work Accurately In Abnormal Times, we share some practical tips to help you concentrate and to pay attention to detail, even in difficult circumstances.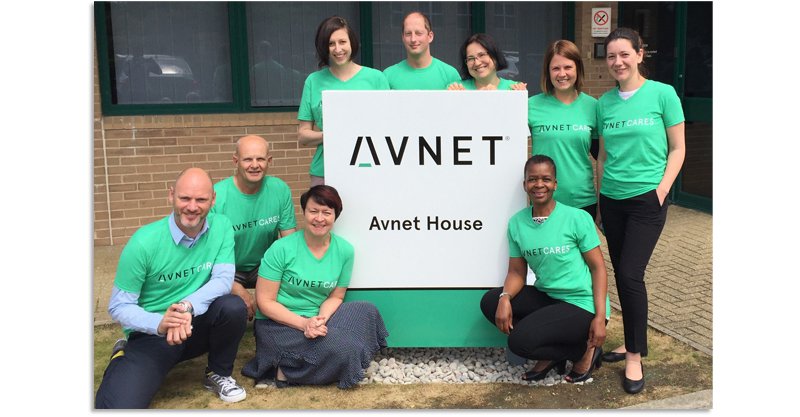 Discover how technology organisation, Avnet, reduced their errors by 61%. View all case studies.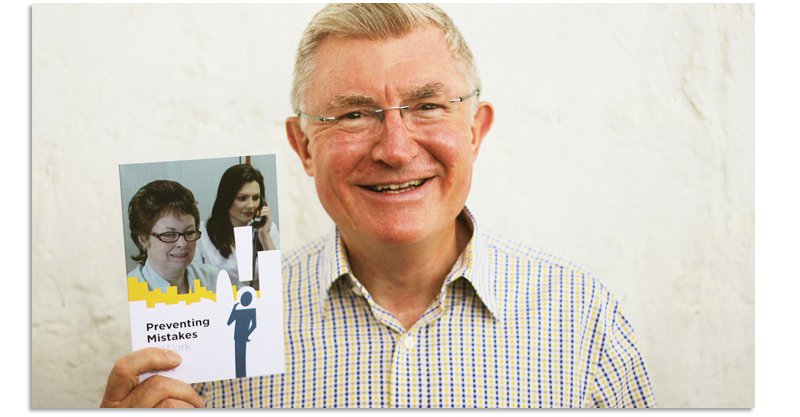 Written by our co-founder, Hugh Murray, the Preventing Mistakes at Work book is the perfect introduction to our courses.
---
Recent reviews
"Everything about the course was really great and can't recommend enough"
Review by James D, 13 May 2020

---
"They are incredibly professional and seem to really care about ensuring we leave with a positive mindset and helpful tips"
Review by Mariama M, 29 April 2020

---
"I highly recommend this course to anyone who wants to improve their accuracy skills. I already feel my work has improved"
Review by Angelique M, 29 April 2020

---