It feels as though the era of part-time working is well and truly upon us. Whilst once this was seen as a rare negotiation, and often the domain for maternity returners, it's now more prevalent. Employees are choosing to 'flex' and adapt their working hours to suit their personal needs. Be that childcare, supporting elderly relatives, or personal development and something more altruistic. It's all about the individual achieving that work-life balance, choosing their 'right time' to work.
I've been following the success of 'The 4 Day Week Campaign'. Their website https://www.4dayweek.co.uk/ shares their reasonings, reports, resources, and advice – it's definitely worth a browse. They've hit the national headlines recently with big name firms signing up for a six-month trial that will be measured by the think tank Autonomy, Cambridge University, Oxford University and Boston College. I'm going to watch out for the results of the trial later this year to see what benefits the shorter working week brings to both employees and employers.
Within Scott Bradbury we're already supporting part-time hours and the shorter working week. One team member finishes early to facilitate school pick-ups, and another has moved to a four-and-a-half-day week over four days. So, we find ourselves in the position of providing flexibility but also being challenged by the nuances of who is available when, protecting 'core' times to hold team meetings, and provisioning clear communication channels so we can all keep informed of key decisions.
For employers and the HR team there are some key things to consider when presented with a part-time working request:
Determine what the role is and be realistic about what can be achieved in the hours that the individual wants to work

If there is a surplus of work after you've agreed to a reduction in hours, can you distribute tasks to others?

Is a job-share a good option or is it better to limit the responsibilities and allow the individual to focus on specific tasks?

Employee retention – you don't want to lose your top talent. Providing flexible working options boosts morale, gains commitment and engagement.

Communication is key – ensure everyone understands what has been agreed, even those outside of the impacted team.

Gain commitment from all members of the team so there are no barriers to collaboration.

Watch out for under-staffing. Can you get the right people to work at the right time?
If we turn our focus to the individual employee, how should they go about presenting their part-time working case?
Think about the impact you make during your working hours, it's about the quality of work you deliver, not the quantity (hours spent).

Don't apologise for the request, be positive.  I'm sure when you last negotiated a pay rise you didn't apologise for asking – you sold your abilities. Do the same here!

Focus on how productive you can be – knowing you are only working set hours your mindset is focused. Sell the productivity gains to your employer, as you'll be working smarter.

Align your needs to business requirements, whilst this might be a personal request, think about what you will be delivering in the time you are working and how this benefits the organisation.

Don't focus on the times you won't be present; think about the impact you will make when you are present.
I'm a living testament to the part-time employee. Negotiating hours that work for me at both my current employer and my previous company. The impact for me is on a personal level – headspace, family time, volunteering, time to exercise, space for 'life admin'…I could go on. In return my employer gets a motivated, rested, more balanced 'me'.
So, my advice is simple let's not focus on the negatives but look for the positive gains for engaging a part-time work force.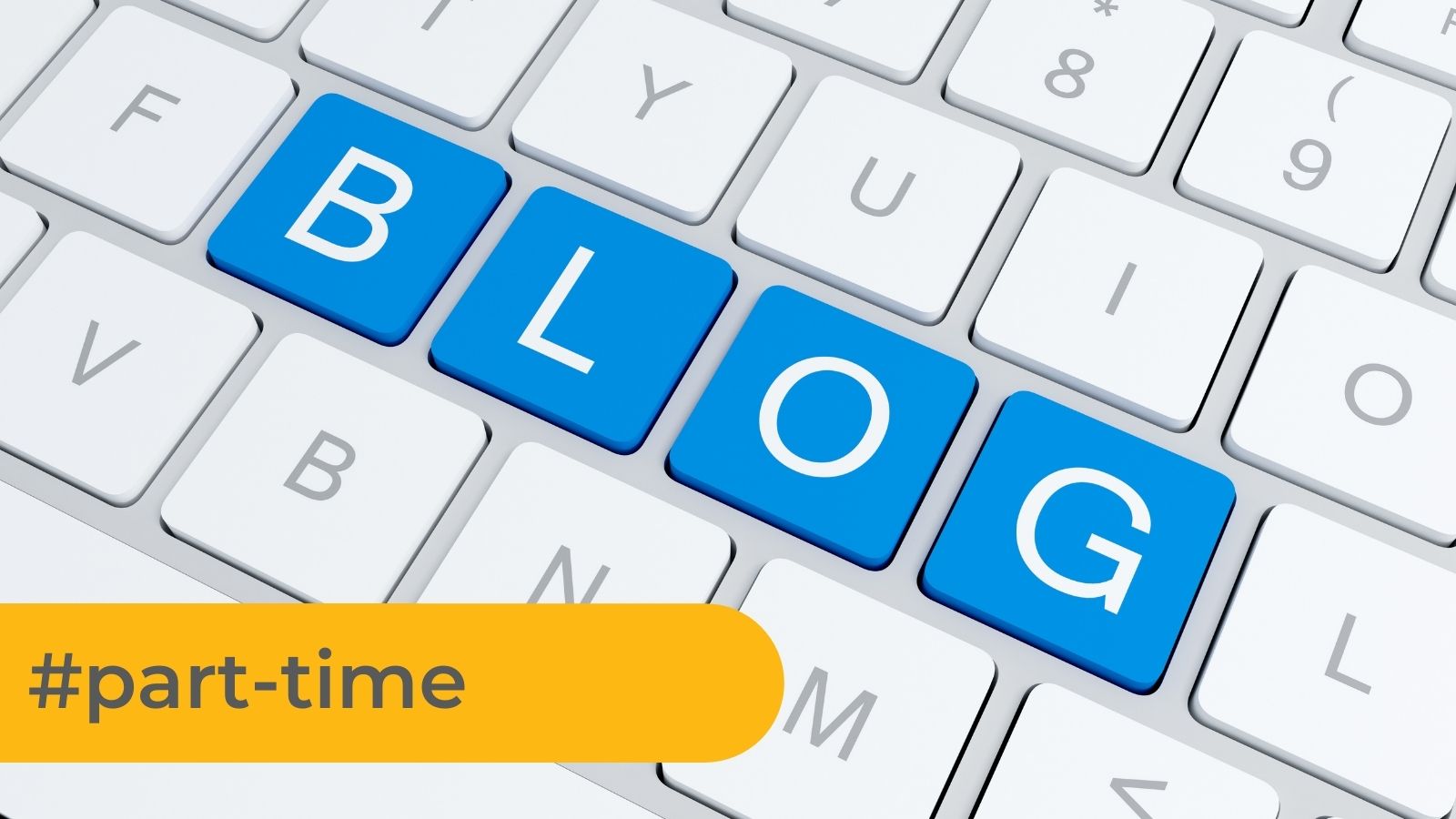 ---
Share to: LinkedIn Twitter Facebook
---
Accuracy Asides is the name of our accuracy blog
You get to hear about our latest accuracy course results, the real-life 'bloomers' which come to our attention and all the latest news and juicy gossip about errors! We share accuracy tips and advice too.
Other Recent Posts
The last two years have been a time of change for everyone. As Scott Bradbury goes virtual and becomes greener, MD Catherine de Salvo explores the positive benefits of rethinking the way ahead in 2022.
---
In this month's blog we discuss strategies for overcoming the too-busy mindset.
Let's all focus on being productive instead of being busy.
---
Practical positive thinking is about taking a step back and asking yourself what you can do, and what is possible. And it isn't half energising! In this short article, Scott Bradbury Managing Director Catherine de Salvo applies some practical positive thinking to typical situations in Learning & Development.
---
The success of a training session depends in large part on the delivery – the expertise, personality, and facilitation skills of the trainer. But what about the participant? The preparation, contribution and reflection of the learner is vital.
---
To mark Scott Bradbury's 18th birthday this month, Managing Director Catherine de Salvo shares the origins of the company's name and eighteen key ideas for learning and development in 2021. Do you agree with her?