Four words that sum up my experiences of the past few weeks.
Distracted by a house that is over-flowing with home-school tasks, zoom calls and a never-ending requirement for biscuits.
Disrupted at every turn by children, husband, telephone calls, emails and the ping of another text message.
Forgetful… as someone who prides herself on being on the ball, the past few weeks have forced me to concede that this word describes me!
Fraught…well with the first three words in the title of this blog who wouldn't be?
Three highlights from last week include:
Being so involved in the home-school junk modelling task with my youngest  - egg boxes, green paint, glitter glue and Sharpies and an hour later a creative crocodile was born – that I forgot I was due to attend a meeting.  The Outlook calendar reminder was set 2:00pm: Virtual Workshop Package Discussion. The reality was at 2:00pm I was covered in paint splatters, sparkles and searching through the craft box to find a matching pair of googly eyes. The phone rings. It's Alice, reminding me I should be in a Teams meeting right now. How could I have forgotten the meeting? It slipped my mind. I got involved in something and was only focusing on the here and now. My fun task deflector knocked me off course.
After a morning of juggling client calls, preparing data reports, updating a commercial agreement and over-running on a meeting discussing new video content material, I found myself preparing a hurried lunch with the radio blasting out. I tuned into an intro of a song with some beautiful piano chords creating harmony in my kitchen. There was as sudden realisation that my daughter's zoom piano lesson started 15 minutes ago. We hadn't dialled in. Thankfully, the ever-patient music teacher's face beams into view saying, "Don't worry, it happens to me a lot".  I have those musical notes from the radio to thank for hitting my audio triggers and jogging my memory to remind me that scales were due to be practised.
Final confession. At the start of the week I had been tasked with updating a contract for a client, a task that was handed out during the middle of our daily meeting. A follow-up conversation ensued with a request to review all our formal contracts. I dutifully completed the update for the one client, a quick turnaround was needed. It wasn't until the end of the week when I opened a document with our WATCH & GO logo in the top right corner. It was like a light bulb moment. Whilst I had completed Task One diligently, Task Two (the complete review) had not been written down on my 'To-Do' list and had completely dropped off my radar. The recognition of the WATCH & GO logo caused me to remember and recollect that there was still another task that needed my attention.
I didn't intend to forget these three things, but I've let distractions and disruptions overtake me.  I work for an organisation that trains in accuracy skills. I know all about task deflectors and how these can make us sloppy and unreliable. Maybe I should sit down and re-watch 'Before I Forget' to remind myself of those practical techniques that will help me recollect and remember those items that are on my 'To-Do' list?
The Scott Bradbury WATCH & GO 'One to Watch' video for August is 'Before I Forget'.  This short video illustrates how the human memory is optimised for recognition, not recollection and provides some practical techniques to help you remember things and boost your reliability and effectiveness. The video comes with a handy downloadable learning guide summary.  To see the video and the guide, along with the full WATCH & GO video library, please call +44 (0)1638 723590 or email video@scottbradbury.co.uk  You are welcome to have a free trial.  www.watchandgovideos.co.uk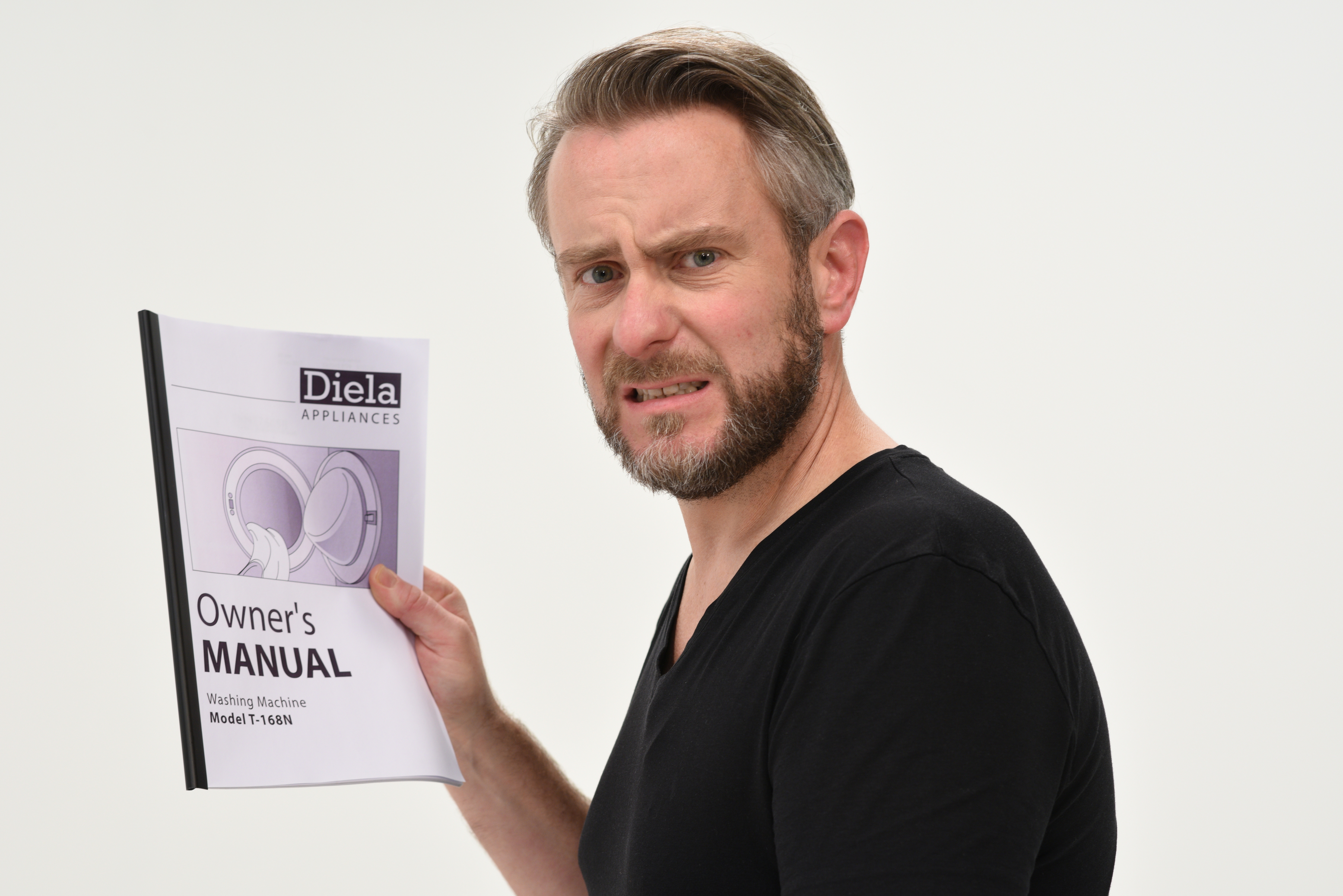 ---
Share to: LinkedIn Twitter Facebook
---
Accuracy Asides is the name of our accuracy blog
You get to hear about our latest accuracy course results, the real-life 'bloomers' which come to our attention and all the latest news and juicy gossip about errors! We share accuracy tips and advice too.
Other Recent Posts
Practical positive thinking is about taking a step back and asking yourself what you can do, and what is possible. And it isn't half energising! In this short article, Scott Bradbury Managing Director Catherine de Salvo applies some practical positive thinking to typical situations in Learning & Development.
---
The success of a training session depends in large part on the delivery – the expertise, personality, and facilitation skills of the trainer. But what about the participant? The preparation, contribution and reflection of the learner is vital.
---
To mark Scott Bradbury's 18th birthday this month, Managing Director Catherine de Salvo shares the origins of the company's name and eighteen key ideas for learning and development in 2021. Do you agree with her?
---
Now that our children are being allowed back to school and there is a gradual shift, for some, back to the office, what have we learned from the whole home schooling/working experience?
---
There's one area of data protection training which is typically overlooked and yet is central to legal and correct data processing. As we mark National Data Protection Day this week, we explore what it is and how to get it right.