What do we mean by 'mistakes'?
Firstly, it's important to distinguish between errors and misjudgements. We use the word 'mistakes' for both meanings but they aren't the same. If you say, "It was a mistake to leave the dog in the kitchen after I took the turkey out of the oven and left it to rest," you mean that you didn't intend for the dog to sneakily scoff your Christmas lunch. But it wasn't a mistake to leave the dog in the kitchen with your tasty turkey. It was a misjudgement. If you know the dog has past form as a crafty thief, it is an even greater misjudgement! It would only have been a mistake if you had searched the kitchen before leaving the unattended turkey and incorrectly concluded the dog wasn't there (a highly unlikely scenario). The 'turkey incident' was a misjudgement, not a mistake.
Intentions
We use the word 'mistake' rather liberally in all sorts of situations. Thinking about our intentions can help clarify our understanding. If you intend to go to Edinburgh for Hogmanay celebrations and you have a rotten time, you might say, "It was a mistake to go to Edinburgh for New Year". But this was a misjudgement – you intended to go to Edinburgh and you did go to Edinburgh. But if you'd planned to visit relatives in Glasgow for New Year and contrary to your intentions, you'd got on the train to Edinburgh instead, then it would indeed have been a mistake. The outcome was not what you intended (though you may well have had a wonderful time in Edinburgh!)
Two types of mistakes at work
At work, mistakes waste time, cost money and annoy people (they do at home too, incidentally!) To make matters worse, there's more than one kind of mistake you can make. You can incorrectly record information, get someone's name or email address wrong or use an erroneous reference or code. This is a data error. Alternatively, you can simply do the wrong thing – you know what you need to do, you know how to do it but you inexplicably get it wrong. In that moment, you do the opposite of what you intend – you send the wrong letter, despatch the wrong item, use the wrong code.
Mistakes with data
Mistakes with data stem from the way we perceive information and the way our eyes and brain co-ordinate. The brain is also very good at 'correcting' things that are wrong, so that we don't even notice the mistake. When you also consider that the way we are taught to read means that we tend to look at the overall shape of words rather than individual characters, you begin to see how easy it is for us to make transposition errors, make mistakes with repeated digits and get certain numbers and letters muddled up. Every one of us can learn very practical, simple techniques for reading, checking and transferring data accurately. It's just a case of practising these skills so that we develop an eye for accuracy and get it right first time, every time.
When we do the wrong thing
When we do the opposite of what we intend we can feel rather foolish. And sometimes it can be difficult to explain why we have made a 'silly' mistake. Yet there is always a reason. When we understand how and why human characteristics make us vulnerable to error, and we explore the circumstances in which the error arose, we are in a much stronger position to develop strategies for preventing mistakes in future. As human beings, we are designed to be distractible (it's how we've survived as a species). It is easy to lose track of where we are in any process, or to have our thinking interrupted, and our memories are fallible too. Stress prevents us from thinking clearly and can also lead to us doing the wrong thing in the heat of the moment. Exploring how and why mistakes occur and how to use simple, effective tools to reduce mistakes is the starting point for preventing mistakes at work.
Resolve to reduce error in 2017
Accuracy is a fascinating topic and learning how to reduce error is very rewarding, both in terms of the money it saves and the insights it provides. At Scott Bradbury, we specialise in developing people's accuracy skills – and preventing even monkeys falling from trees! Each month I publish a fun, seasonally themed accuracy test and you can subscribe to receive these free of charge at www.accuracyprogramme.co.uk
If you'd like to find out more, please come along to our next taster event (see below), or ask for your own personalised demonstration at your premises.
Catherine de Salvo, Accuracy Skills Expert and Director of Scott Bradbury
January 2017
Resolve to prevent monkeys from falling from trees in 2017  
Even your very best people can learn how to be more accurate. We can show you how.
Reducing the Cost of Error – 22 February 2017
If you'd like to find out more, please come to our next half-day taster workshop, in London on 22 February 2017. There's no charge – we simply ask that you are seriously interested in improving your people's accuracy skills and have budget and purchasing authority. For more information about 'Reducing the Cost of Error' workshop please visit our events page.
Download our 2017 New Year accuracy test
Prevent transposition errors and incorrect data by developing your people's accuracy skills.
Download and circulate our New Year test to get you started.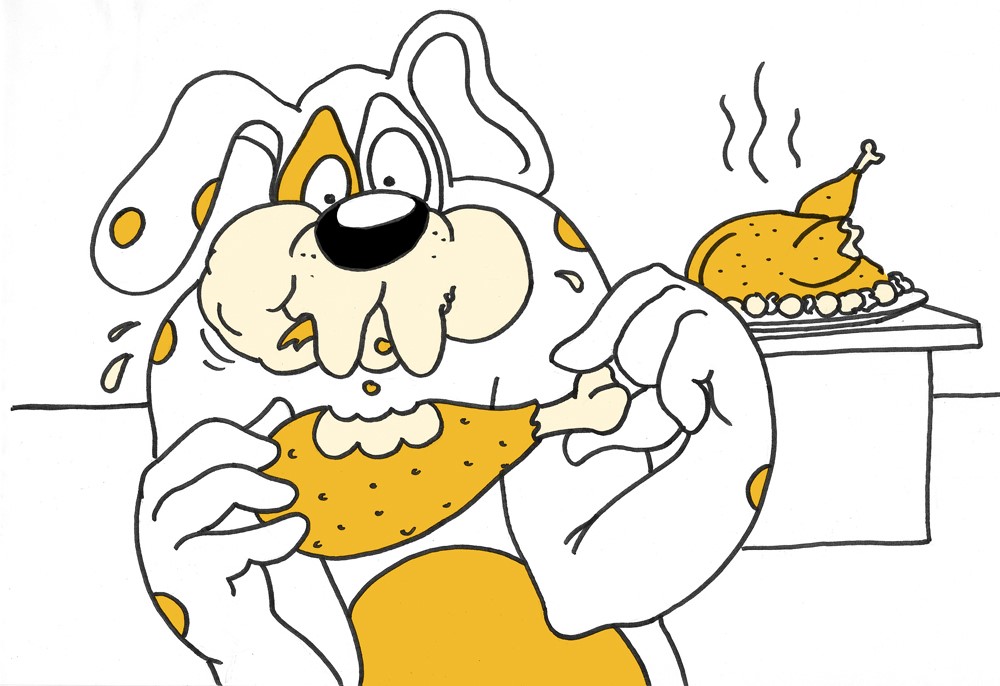 ---
Share to: LinkedIn Twitter Facebook
---
Accuracy Asides is the name of our accuracy blog
You get to hear about our latest accuracy course results, the real-life 'bloomers' which come to our attention and all the latest news and juicy gossip about errors! We share accuracy tips and advice too.
Other Recent Posts
Practical positive thinking is about taking a step back and asking yourself what you can do, and what is possible. And it isn't half energising! In this short article, Scott Bradbury Managing Director Catherine de Salvo applies some practical positive thinking to typical situations in Learning & Development.
---
The success of a training session depends in large part on the delivery – the expertise, personality, and facilitation skills of the trainer. But what about the participant? The preparation, contribution and reflection of the learner is vital.
---
To mark Scott Bradbury's 18th birthday this month, Managing Director Catherine de Salvo shares the origins of the company's name and eighteen key ideas for learning and development in 2021. Do you agree with her?
---
Now that our children are being allowed back to school and there is a gradual shift, for some, back to the office, what have we learned from the whole home schooling/working experience?
---
There's one area of data protection training which is typically overlooked and yet is central to legal and correct data processing. As we mark National Data Protection Day this week, we explore what it is and how to get it right.